Meet Our Team
Experienced Partners in Your Journey to Parenthood!
Experienced, Caring, & Innovative
Experienced, caring, & innovative, our fellowship trained, and Board-Certified Endocrinologists & Specialists are dedicated to advancing the treatments of infertility to provide the ultimate gift to our patients: parenthood!
Maher Abdallah, M.D., FACOG
Maher Abdallah, M.D., FACOG
Dr. Maher Abdallah is considered one of the "best infertility doctors in America" as rated by US News and World Report. Dr. Maher Abdallah is double board certified in Reproductive Endocrinology/Infertility and Obstetrics/Gynecology. Dr. Abdallah excels at all aspects of reproductive surgery and has performed thousands of IVF procedures with phenomenally high pregnancy and delivery rates. As a certified robotic surgeon, he enjoys a busy surgical practice.
Read More About Dr. Maher Abdallah
Dr. Abdallah earned his undergraduate degree from Manhattan College (Biochemistry-Cum Laude) and his M.D from Upstate Medical University at Syracuse, NY. He earned his fellowship In Reproductive Endocrinology and Infertility at University of Louisville where he was winner of Teaching Fellow of The Year in 2000.
After fellowship, Dr. Abdallah joined the faculty at the University of Louisville as an assistant professor and medical student clerkship director. He is winner of the national American Professors of Gynecology and Obstetrics (APGO) Award in 2005 And University of Louisville. Department of OB/GYN Teacher Of the Year Award in 2004-2005.
Dr. Abdallah was Primary Investigator on a research grant to understand implantation. Dr. Abdallah has been featured in multiple television appearances including a segment on NBC News. His expertise is sought by many TV networks. Dr. Abdallah is a national expert on IVF, PGD, egg donation, surrogacy and robotic surgery. He wrote a chapter on operative laparoscopy in 1999 in an international book. In this chapter, he discussed robotic surgery, anticipating the future of the technology.
Dr. Abdallah performs micro-surgery for Fallopian tube reversal and specializes in unblocking Fallopian tubes. He published one of the largest series on proximal tubal cannulation (NOVY) to unblock Fallopian tubes. Dr. Abdallah treats fibroids and endometriosis.
His practice is inclusive of all aspects of Reproductive Endocrinology and infertility. He treats patients with Polycystic Ovarian Syndrome even if they are not attempting to conceive. Dr. Abdallah's current research interest is in preimplantation Genetic Diagnosis (PGD) utilizing NGS and other methods.
Dr. Tayyab Rahil, PhD.
Laboratory Director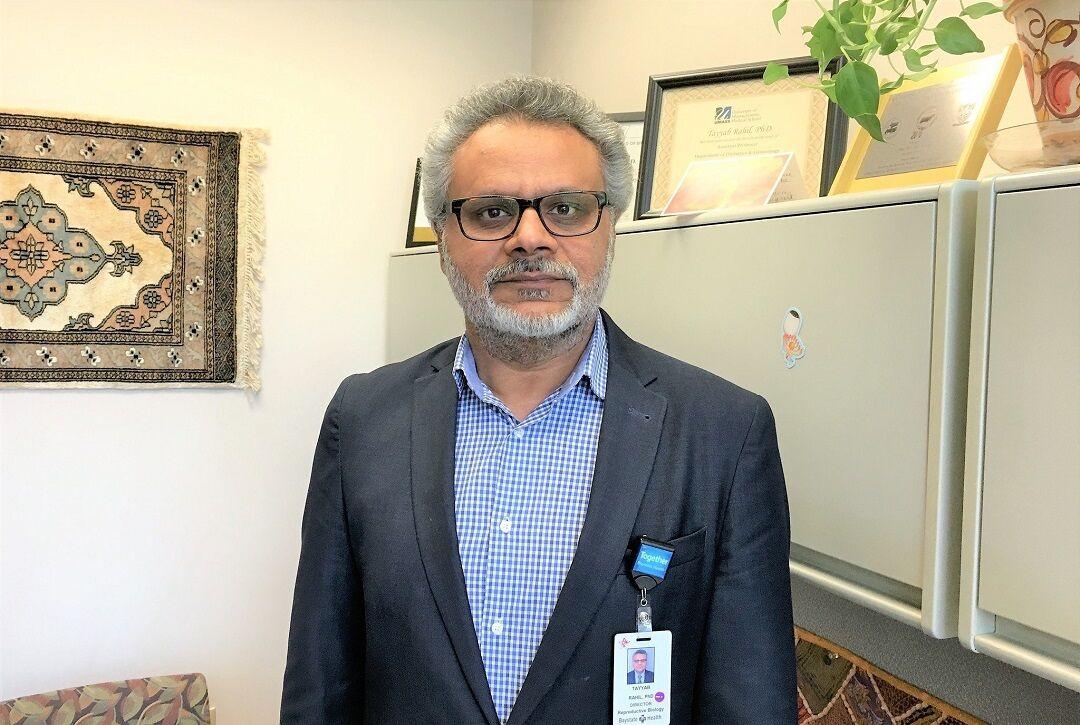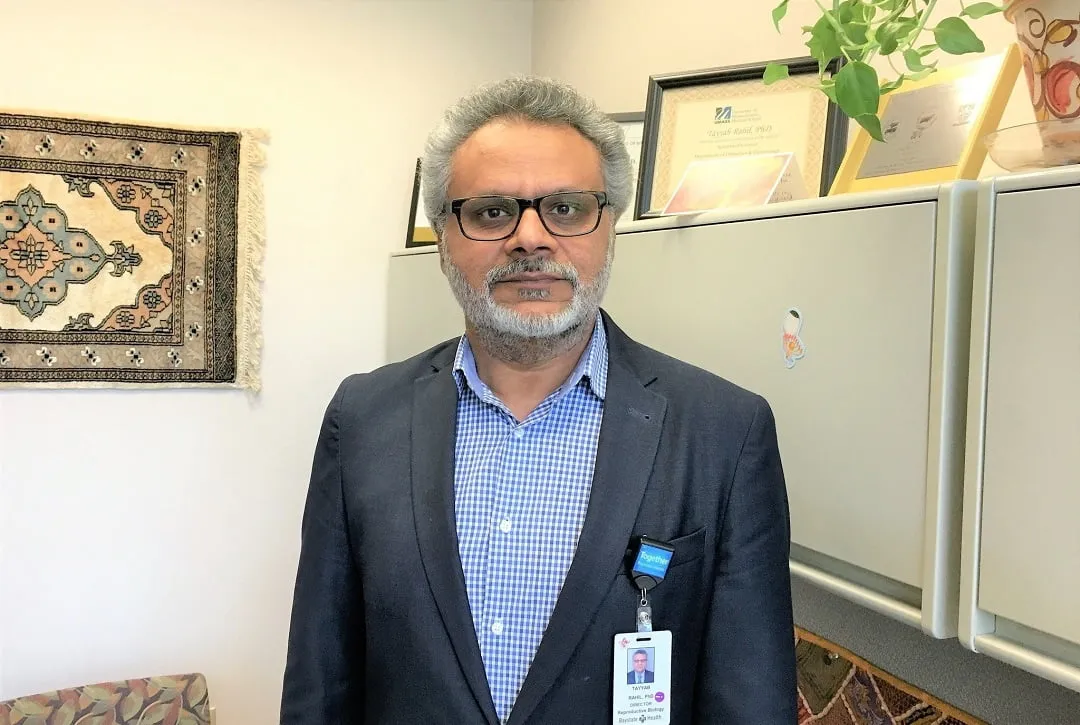 Dr. Tayyab Rahil, PhD. is the off-site laboratory director for the IVF Laboratory of American Reproductive Centers. He earned his Ph.D. from University of Minnesota, St. Paul-Minneapolis, MN. Dr. Rahil did postdoctoral training at Center for Research on Reproduction and Women's Health (CRRWH), School of Medicine, University of Pennsylvania, PA.
Dr. Rahil has been working on mammalian sperm and eggs since 1985 and has peer reviewed publications to his credit. Since 2000, he is certified as High Complexity Laboratory Director (HCLD) by American Board of Bioanalysts. Dr. Rahil worked at various IVF centers in the USA. He directs CAP accredited, CLIA compliant, and FDA registered and compliant fertility labs.


Where Success is Measured in Heartbeats!
Two Locations:
1199 N. Indian Canyon Dr.
Palm Springs, CA 92262
1-760-346-4334
255 Terracina Blvd. – Suite 202
Redlands, CA 92373
1-760-346-4334
We are happy to schedule a consultation and answer all your questions!